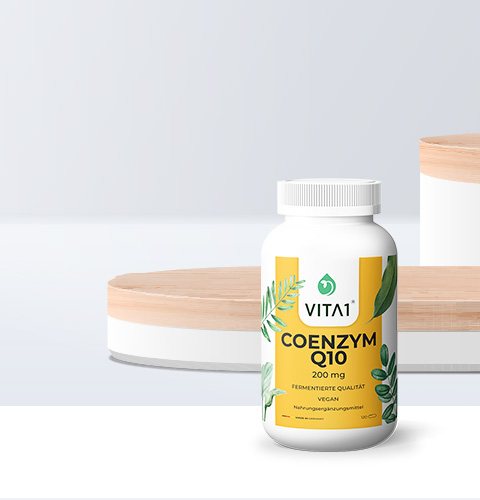 About us
Fühldichwohl24 GmbH was founded at the end of 2017 with 2 employees. After only 3 months, the tents in the 'shared office space' used until then were taken down and set up again in a new office complex in the industrial area of Rüsselsheim Königstädten. With more than ten times as much office and storage space. Both were urgently needed, because within the first year we had grown to 7 employees.
Anyone who looks around our product portfolio will realise that we are not among those who stock 10,000 or more products.
This is due to our extremely strict and precise selection of suppliers and products. We do not include anything in our range if we have not met the manufacturer personally beforehand, and we mature an individual product until it exactly meets our high quality standards.
We are a classic "motley bunch" with roots from all over the world and a wide variety of professional careers. We are convinced that these differences are one of our great strengths, because we are united by a common, ambitious goal: to supply health-conscious people all over the world with our products.
No matter where you live, what you believe in or what drives you, we firmly believe that feeling good is one of the basic existential rights of every human being - and we want to do our part!
Shipping
Same day shipping for
Receipt of payment until 14:00
Return
You can choose from 30-day
Benefit from the right of return
Security
Secure shopping thanks to SSL-
Encryption and buyer protection
Service hotline
We are always there for you!
+49 (0) 61 42 33 08214