Table of contents
Zinc: Trace element essential for survival and important tasks
Causes of zinc deficiency
Zinc-deficient diet due to vegan lifestyle
Sensible food supplementation for risk groups
Zinc: Trace element essential for survival and important tasks
Zinc is one of the most important trace elements that we need for an optimal metabolic process. This trace element fulfils very important tasks in our body, such as growth, the immune system, cell division or wound healing. The need for zinc increases with age. Therefore, a sufficient zinc intake becomes more and more important. This is not only true for senior citizens, but also for pregnant women, breastfeeding mothers, vegans and vegetarians.
Food with zinc?
Foods with zinc are mainly found in beef, poultry and pork. Fish meat, crustaceans, egg, milk and cheese are also ideal sources of zinc. These foods promote zinc absorption through the amino acids histidine and cysteine.
This trace element is found in smaller quantities in foods of plant origin. Good food sources of zinc are found in legumes, cereal products and nuts. On the other hand, our body cannot utilise the zinc in plant foods as well. Excessive intake of cereal products can even inhibit zinc absorption due to phytic acid.
Causes of zinc deficiency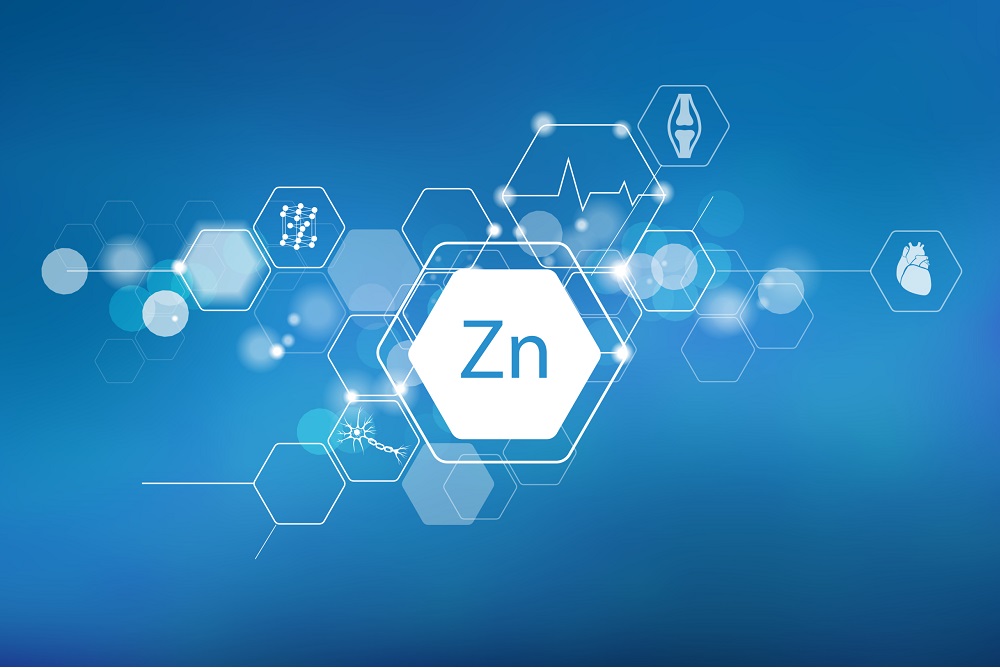 Not only an unbalanced diet, but malnutrition or increased need are the causes of zinc deficiency. Other causes include the use of diuretic medications, metabolic disorders such as diabetes, drug and alcohol abuse, competitive sports, high excretion, intestinal diseases, liver diseases, blood losses and high herbal intake:
Zinc-deficient diet due to vegan lifestyle
Besides Seniorspregnant women and breastfeeding mothers, vegans and vegetarians are also important risk groups for zinc deficiency. Especially for Vegan it is important to ensure sufficient zinc intake, because this group has to avoid foods with zinc for the most part.
Sensible food supplementation for risk groups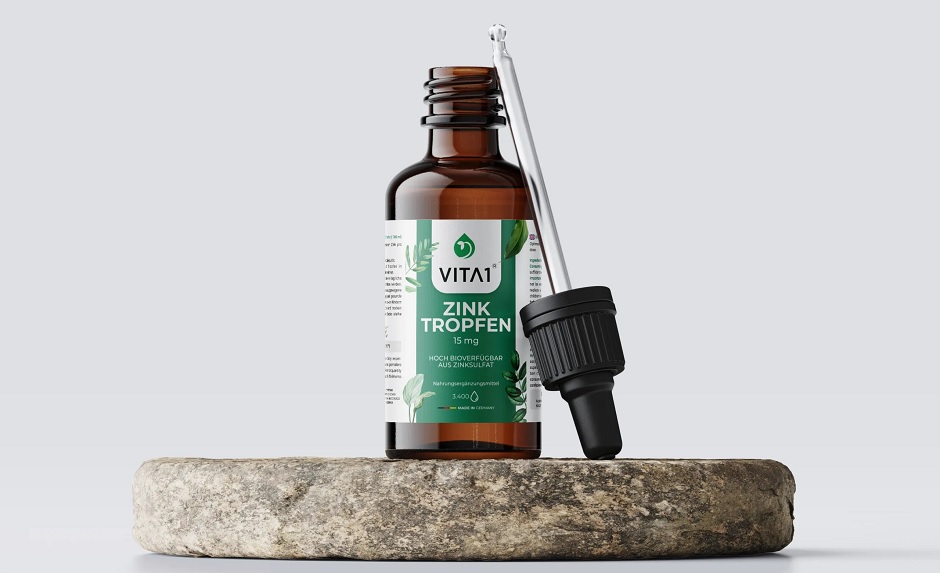 If the zinc intake is insufficient for whatever reason, a dietary supplement under medical supervision may be advisable. In this case, we recommend taking zinc supplements that are manufactured in Germany, laboratory-tested for pesticides, heavy metals, etc. and suitable for risk groups.
As fuehldichwohl24 we offer food supplements that are suitable for vegans and vegetarians. People with intolerances or allergies can also find food supplements that they can take with confidence. Even people who consciously abstain from alcohol or genetic engineering will find the right food supplement for safe intake with us.
You want all-round harmless food supplements to feel healthy? Then click here:
https://fuehldichwohl24.de/fuehldichgesund/
You want all-round harmless food supplements to feel relaxed? Then click here:
https://fuehldichwohl24.de/fuehldichentspannt/
You want all-round harmless food supplements to feel fit? Then click here:
https://fuehldichwohl24.de/fuehldichfit/
As feelgood24 we offer you food supplements made in Germany and tested in laboratories if you have to do without food with zinc for a variety of reasons. We do not only focus on the need for additive-free food supplements in top quality.
We also take into account people for whom some ingredients may be critical and produce numerous lactose-free, soy-free, gluten-free, GMO-free, palm oil-free and alcohol-free food supplements.
If you need nutritional supplements or vitamin preparations, you should definitely not assume that all nutritional supplements are free of additives and colourings. Not all supplement manufacturers position themselves for certain groups who, for example, eat a vegan or vegetarian diet or consider a diet without artificial additives to be very important.
Food supplements are a form of delivery for people who pay special attention to their health and are therefore careful with their diet. For this reason, they naturally expect the food supplements they take to be completely harmless.
Visit our online shop now and see the wide range of top-quality products that we offer you as fühldichwohl24. We rely on two brands that are very popular on the market. Thanks to VITA1 and ZeinPharma, you have a large assortment and no wish remains unfulfilled. From vitamin C capsules to vitamin D capsules, you will find high-quality and sensible food supplements in top quality.