L-arginine belongs to the semi-essential amino acids that the body can only partially produce itself. These amino acids must therefore be taken in daily through food so that we can supply them to our body in sufficient quantities. We find the sufficient amount for L-arginine mainly in protein-rich foods such as meat, cheese, eggs, seafood, nuts, legumes, but especially pumpkin seeds.
This valuable amino acid is a good source of nitrogen and the body can produce nitric oxide from it in combination with oxygen. Ever since researchers discovered this towards the end of the 1990s, there has been a lot of interest in this amino acid among scientists. After all, the discovery had brought the researchers the Nobel Prize.
The supply of L-arginine is not so easy for many people. Especially vegetarians or people with allergies can have difficulties with an optimal supply. To prevent this, you can take L-arginine in the form of food supplements.
L-Arginine for vegans, vegetarians and people with intolerances
As feelgood24 we pay attention to the different groups of people and produce appropriate food supplements. This includes the L-Arginine capsules, which are perfect for vegetarians, vegans and people with intolerances.
Under the brand VITA1 we offer you, among other things, L-arginine capsules, which are also very interesting for people who are committed to a conscious diet.
Food supplements without critical nutrients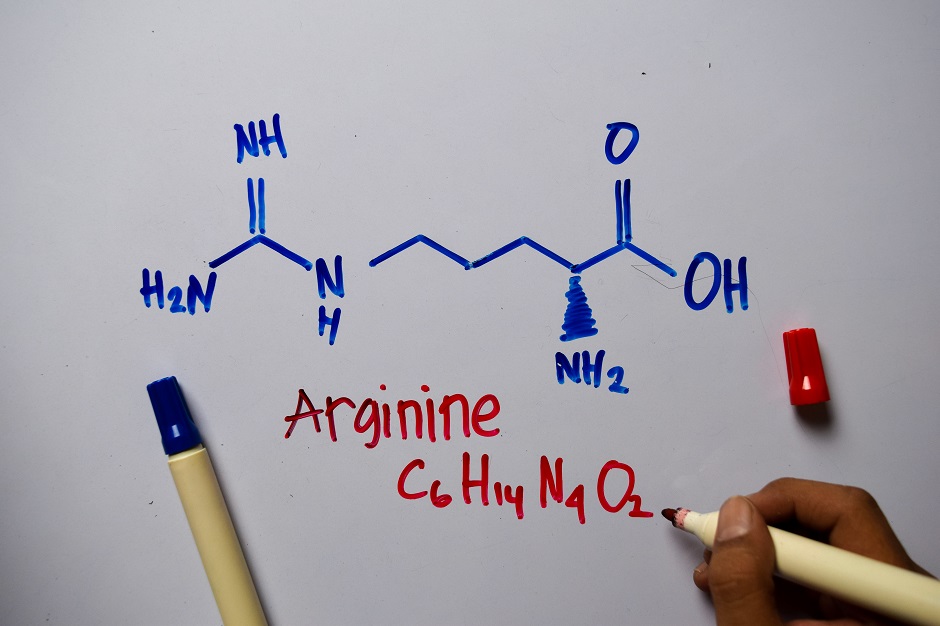 With these groups in mind, we have developed L-Arginine capsules that are free from additives such as preservatives, flavours, colourings, alcohol, genetic engineering, lactose, gluten, soy and nuts. In addition, the product is manufactured in Germany and laboratory-tested for pesticides, heavy metals, moulds, e-coli bacteria and salmonella.
100% pure, fermented quality
We offer you this valuable amino acid in its free form as a base with the highest possible purity. The base is 100% pure and you can look forward to a fermented quality. You can use the food supplement sensibly under medical supervision to cover your daily nutritional requirements.
Because customer satisfaction is our top priority, we offer a money-back guarantee. If you return the product within 30 days, we will refund the purchase price.