Table of contents
Resveratrol: Nature's Swiss Army Knife
Advantages of VITA1 resveratrol capsules as a sensible dietary supplement
Resveratrol: Nature's Swiss Army Knife
Resveratrol, an antioxidant plant substance from the group of valuable polyphenols, has enjoyed great interest since the 90s. The plant substance, which was first isolated from the leaves of the white lily in 1940, is still the focus of scientific research today. Hardly any other plant substance has been published so much in recent years.
However, it has long been known in China and Japan. The highest content of resveratol is found in the Japanese knotweed Polygonum cuspidatum. Larger amounts are found in the skin of red grapes, peanuts, raspberries, plums and mulberries. However, it is commonly considered to be the active ingredient of red wine.
Of course, this is not true, because red wine actually contains much less resveratol than claimed. On the other hand, the adverse effects of alcohol come into play. That a glass of red wine a day is healthy is therefore not accurate advice. Nevertheless, this plant substance is a Swiss army knife of nature, as a US publication very aptly called it in 2004.
Advantages of VITA1 resveratrol capsules as a sensible dietary supplement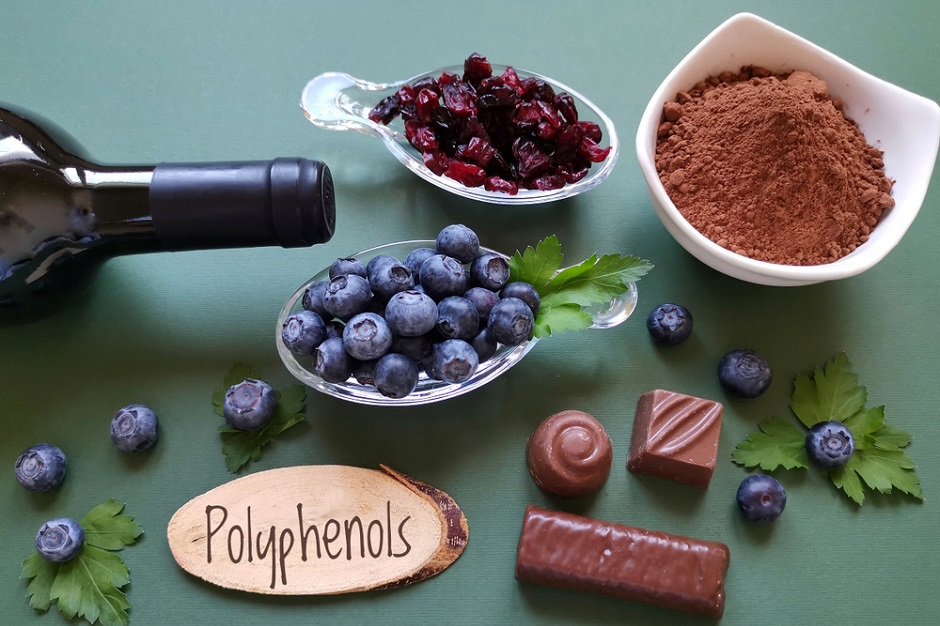 To supply your body with the optimal amount of resveratol, you can use a natural food supplement. With a valuable product from VITA1 you have numerous advantages at your disposal. This is resveratol from Japanese knotweed root extract.
The Resveratrol Capsules from VITA1 offer you unique properties of resveratrol with 100% natural ingredients. Besides the pure form, we guarantee 100% alcohol-free content. The product is also perfectly suitable for risk groups. Vegans, vegetarians or people with intolerances can take these capsules without any worries.
Anyone who eats consciously and avoids critical nutrients for their health has a lot to gain with the Resveratol capsules from VITA1 the best decision. It is a German product that does not contain any artificial preservatives, flavourings or colourings. It is GMO-free and laboratory-tested for pesticides, heavy metals, moulds, E.Coli, salmonella and more.
We offer this product in a box with 120 capsules. You need one capsule with 125 mg daily, which is enough for four months. If you are not satisfied with the natural resveratrol from Japanese cultivation, you have a money-back guarantee. If you return the product within 30 days, we will refund the full purchase price.