Joint pain is a fairly common malady. Especially in our digital age, many people are plagued by joint pain. No wonder that many people ask such questions in a Google search: "What to do for joint pain", "Joint pain what to do?", "Joint pain what helps?", "Joint pain what to eat?", "Joint pain what vitamins?" etc.
What to do about joint pain, what really helps?
Joint diseases arise from various causes. It is therefore important to know what the cause is. Only then can you find out what really helps. This pain is caused, for example, by injuries or joint overloads, but also by joint wear and tear. On the other hand, there are joint diseases that are caused by inflammation.
In the case of acute joint inflammation, it is advisable to relieve the pain with cold or heat. For such inflammations, cold is generally used for relief. You simply have to find out which is more comfortable for you. If the pain is chronic, it is advisable to apply heat.
Joint pain what can I do?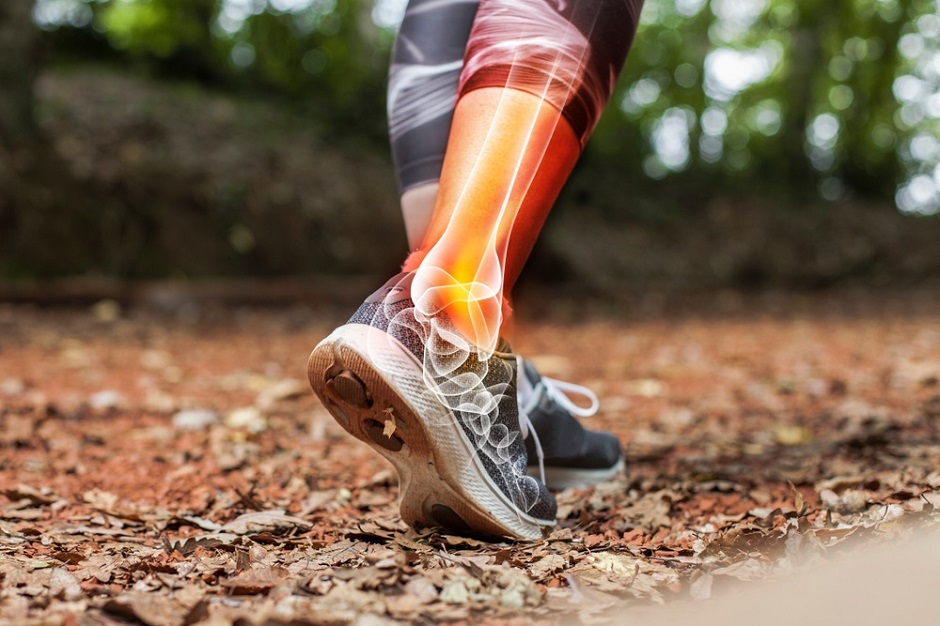 Of course, we can't say that pain relief will always help. If you suffer from joint pain that does not go away, you should always visit your doctor to find out if there is a serious disease behind it. If it is rheumatoid arthritis or ankylosing spondylitis, timely diagnosis and treatment can prevent the serious long-term consequences.
The diagnosis shows what you have to do for such pain. It depends on the cause. If it is an acute joint condition that arose up to 24 hours ago, medication that the doctor prescribes can help. For chronic joint pain, you often need a multimodal pain therapy with several treatments combined with each other.
Sometimes, however, joint operations are necessary to prevent pain, but above all to achieve a healthy musculoskeletal system. These include knee joint replacement, hip joint replacement, reconstruction of an injured joint, etc.
Joint pain what to eat?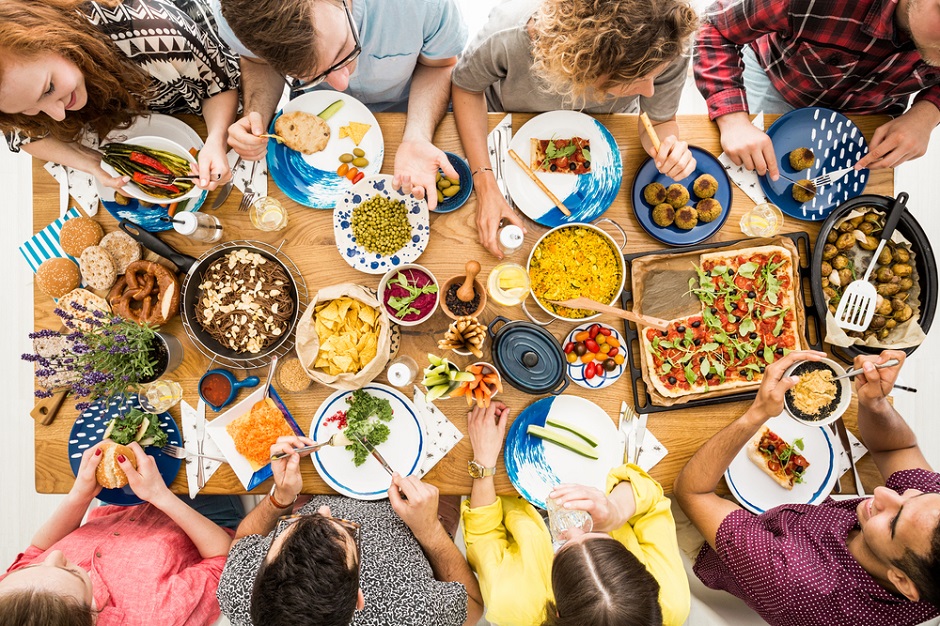 If you eat right, you can help prevent joint disease and recover from existing pain. Foods that have anti-inflammatory effects and provide your joints with important nutrients such as calcium and vitamin C include turmeric, broccoli, olive oil, kefir and yoghurt and oranges.
Many people with intolerances opt for food supplements. At feelgood24 you will find high quality food supplements from VITA1 and ZeinPharma.
Do you have any other questions besides "What to do about joint pain?" or would you like to know about safe food supplements to feel healthy? Then click here: https://fuehldichwohl24.de/fuehldichgesund/
Would you like to have all-round harmless food supplements to feel relaxed? Then click here:
https://fuehldichwohl24.de/fuehldichentspannt/
You want all-round harmless food supplements to feel fit? Then click here:
https://fuehldichwohl24.de/fuehldichfit/
As feelgood24 we offer you food supplements manufactured in Germany and tested in laboratories, and we don't just focus on the need for additive-free food supplements.
We also take into account people for whom some ingredients may be critical and produce numerous lactose-free, soy-free, gluten-free, GMO-free, palm oil-free and alcohol-free food supplements.
If you need nutritional supplements or vitamin preparations, you should definitely not assume that all nutritional supplements are free of additives and colourings. Not all supplement manufacturers position themselves for certain groups who, for example, eat a vegan or vegetarian diet or consider a diet without artificial additives to be very important.
Food supplements are a form of delivery for people who pay special attention to their health and are therefore careful with their diet. For this reason, they naturally expect the food supplements they take to be completely harmless.
Visit our online shop and see the wide range of top-quality products that we offer as fühldichwohl24. We rely on two brands that are very popular on the market. Thanks to VITA1 and ZeinPharma, you have a large assortment and no wish remains unfulfilled. From vitamin C capsules to vitamin D capsules, you will find high-quality and sensible food supplements in top quality.