Our mother is right when she says that vitamins are important. This is especially true for the Vitamin C, which works like a hero for our health with a range of tasks. This magical vitamin with amazing properties is considered by many medical professionals to be an ally of our immune system.
No wonder that many people consider this antioxidant vitamin an immune booster and use it to get through the cold season. Vitamin C actually contributes to normal immune system function and this is an important feature that we will need in the coming winter due to energy saving measures.
A true all-rounder with a wide range of functions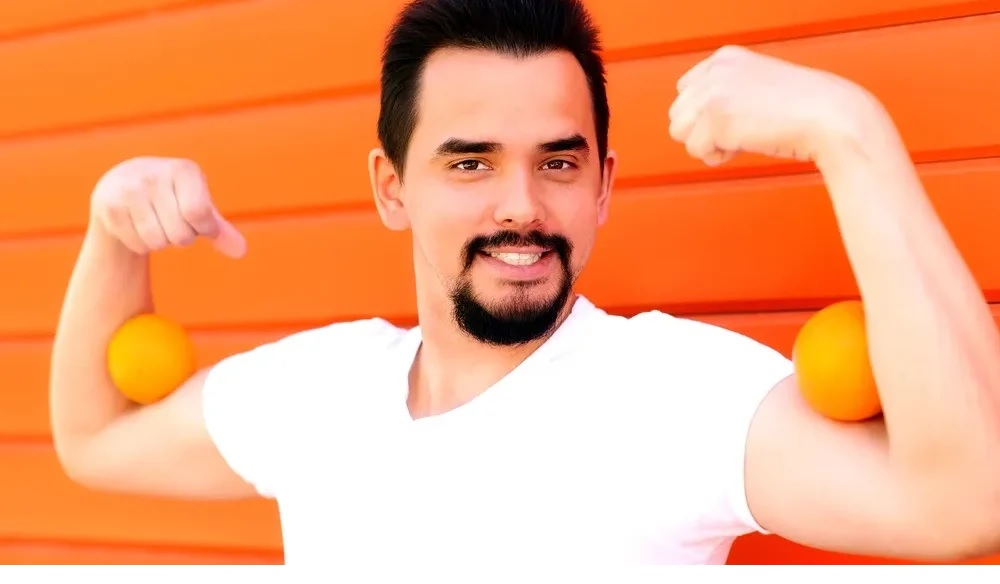 But that is not all. This vitamin prepares us for the cold season with other special features. It increases iron absorption, contributes to normal functioning of the nervous system, energy metabolism and blood vessels. It also contributes to normal mental function and to the reduction of tiredness and fatigue.
These are all functions that we need, especially on winter days. Unfortunately, many people neglect this for a variety of reasons and the body finds it difficult to stay fit through the winter. Such a challenge can confront us with a number of diseases.
Especially important for seniors in winter
Winter is associated with very different dangers for the elderly. People of advanced age are confronted with serious health problems if they slip and injure themselves on ice or wet leaves.
Such people need a stable collagen level for a healthy musculoskeletal system and rapid healing of wounds. Vitamin C contributes to normal collagen formation and this is important for normal bone and cartilage function.
Great help for the complexion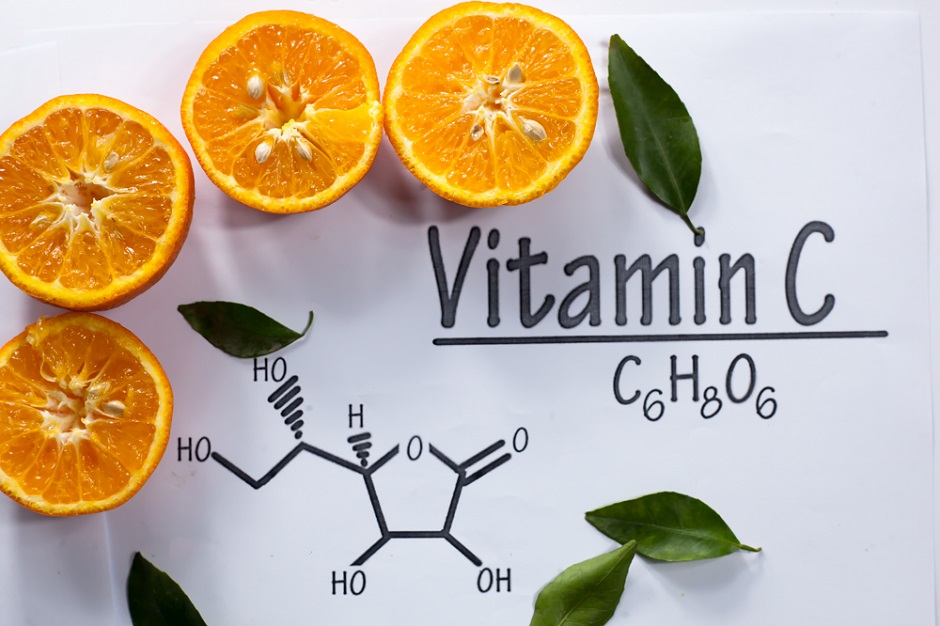 In addition, it contributes to the normal functioning of the skin. This is a great help for the skin's appearance, which is particularly affected in winter. We know that the skin becomes drier and brittle in the cold.
This water-soluble vitamin, also known as ascorbic acid, cannot be produced and stored by our body itself, compared to plants and almost all animals. Therefore, it is up to us to get it from various sources. The most important food sources include citrus fruits, cabbages such as broccoli, Brussels sprouts and cauliflower, and peppers. Sea buckthorn berries are considered vitamin C bombs. They contain 400 mg of vitamin C per 100 grams.
To cover your daily requirement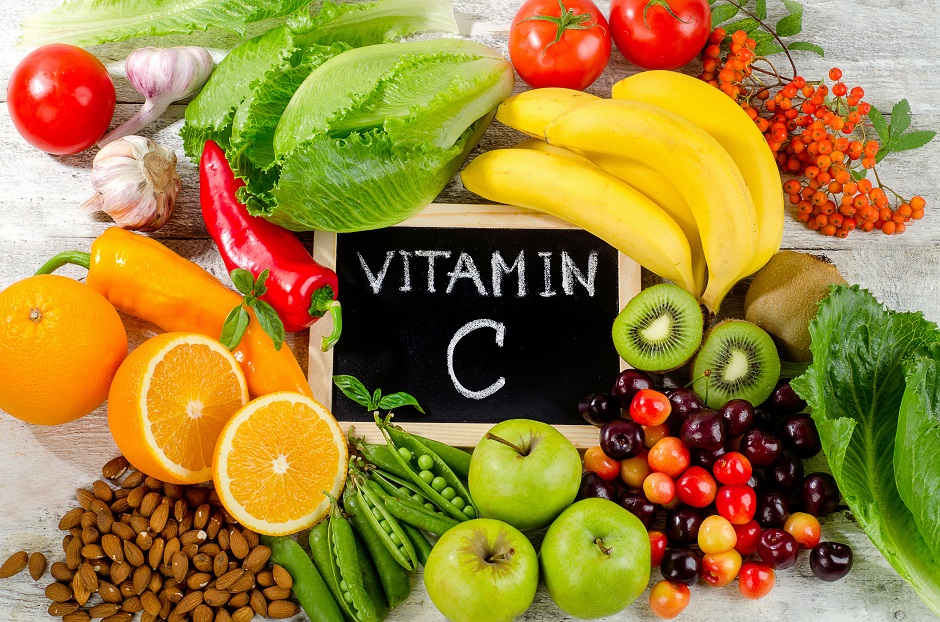 According to medical experts, people should take 100 milligrams a day. Vitamin C ingest. For pregnant women, smokers and people taking antibiotics, this requirement increases to 150 milligrams. Those who are particularly old, suffer from permanent stress or diabetes should definitely have sufficient levels of this vitamin.
In our age, however, it is not so easy to reach this level, even if you eat enough food that is high in this vitamin. Nutrient-poor soil due to monoculture, early harvesting, long transport routes and storage reduce the nutrient content.
If we consider that green peas lose 15% of their vitamin C content after 7 days when stored at 4°C, we should be aware of how relative it actually is what we call sufficient intake. To avoid misleading conclusions, it is definitely worthwhile to have a blood test or urine sample to check whether we have an adequate supply.
Vitamin C as a food supplement
In the case of low levels, a food supplement can be useful. Many people think so too, which is why it is more popular than any other vitamin preparation today. This preparation is available in different forms such as capsules, effervescent tablets and powder. Those who need to achieve a higher vitamin level after consulting their doctor should access food supplements that meet certain criteria.
First and foremost, it is important that these food supplements meet criteria that we normally also expect from food. Production in Germany, production without the addition of unnecessary preservatives, colourings and flavourings are important criteria here.
After manufacturing, the laboratory tests come into play. Food supplements that are not subjected to laboratory tests may contain pesticides, heavy metals, E.Coli bacteria, salmonella, etc.
Reputable food supplement manufacturers also refrain from manufacturing with genetic engineering and additives that cause intolerances. Therefore it makes sense, Vitamin C Capsules or Vitamin C powder that are free from lactose, gluten and soy.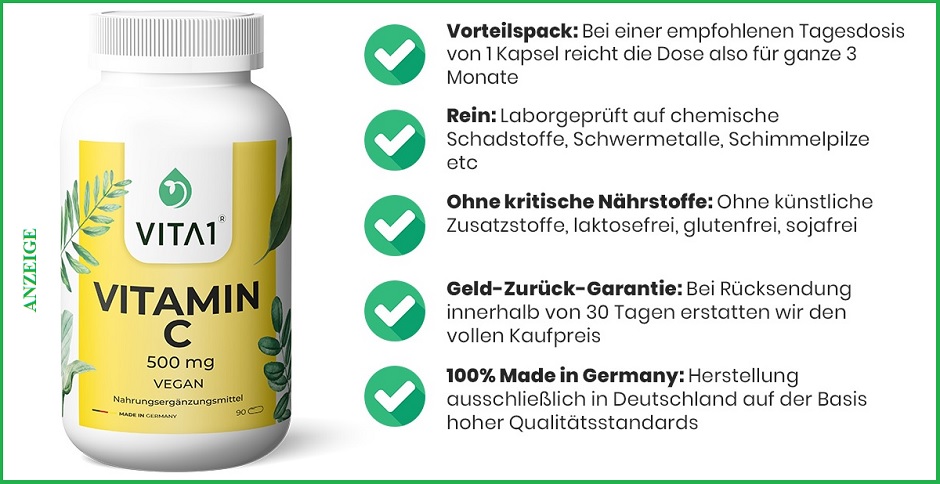 All-round care with our house brand VITA1
As feelgood24 we are proud of this, because we meet these criteria with our own brand. VITA1 in the best possible way. We also pay attention to certain groups such as vegetarians and vegans and offer appropriate food supplements without animal ingredients.
You can also find other dietary supplements such as Vitamin D3 Capsules, Vitamin D3 drops, Vitamin B6 Capsules, L-tryptophan capsules and Griffonia 5-HTP Capsules. which can accompany you in winter if the doctor considers them useful after an examination.