Nutrition is one of the cornerstones of our health. The foods we eat not only provide our bodies with nutrients and energy, but they also provide macro- and micronutrients. We need these for our organs and body systems. A blood test diet can be useful if we want to optimise our food intake.
Anyone who fears deficiency symptoms due to a certain dietary pattern, unfavourable living conditions or increasing age can gain a comprehensive insight into their body levels through a blood test.
Whether you suffer from food allergies, chronic diseases or simply want to understand your current state of health, blood tests can provide valuable insights into how the foods we eat affect our bodies.
Blood tests can also be used to assess the levels of macronutrients such as fats, proteins and carbohydrates, as well as micronutrients such as vitamins and minerals in the blood. The test results can be compared to a reference range of normal values and help doctors diagnose nutritional deficiencies.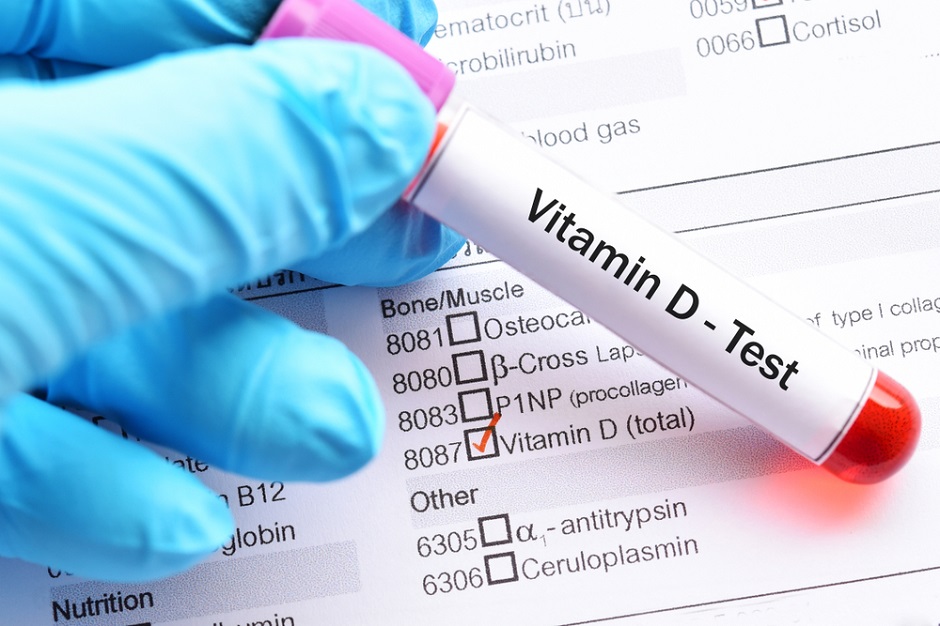 Test results for proactive disease prevention or control
These test results are used in the assessment of blood chemistry, hormone function, gut health, metabolic function, blood sugar regulation, intolerances and allergies, organ function and more. Doctors can initiate proactive prevention or control of existing diseases according to these test results.
A simple blood test is therefore an effective tool that can help detect nutritional problems early and prevent the development of diseases. If you feel that you are suffering from poor health caused by nutrient deficiencies or a nutritional disorder, you should definitely schedule a blood test. This will allow you to assess your macronutrient and micronutrient levels and take action.
Nutrients play a crucial role in almost all physiological processes in the body, from metabolism and immune defence to digestion and hormone regulation. Over time, a nutritional imbalance can lead to various symptoms.
These symptoms include, for example, weight gain or loss, loss of muscle mass or bone density, muscle and joint pain, fatigue, poor memory and concentration, insomnia, etc.
Blood test reveals nutrient deficiency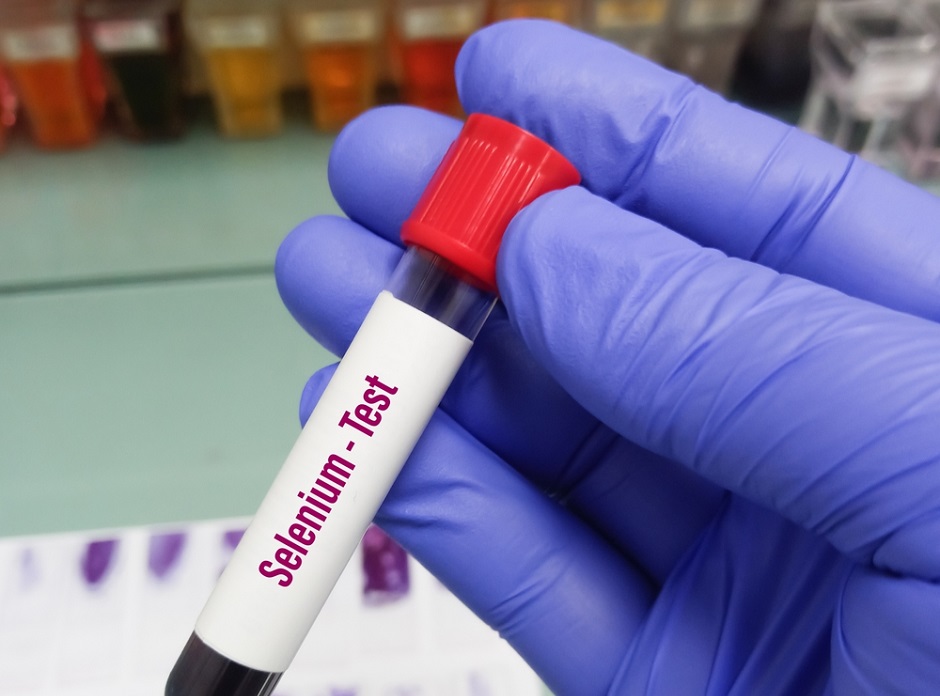 Even people who do not suffer from unpleasant symptoms can be deficient in certain essential nutrients. Iron, vitamin D, vitamin B12, calcium and magnesium are among the most common nutrients where we often observe deficiencies today. These can often be corrected by a different dietary pattern or dietary supplements.
After a laboratory chemical analysis of essential vitamins, minerals and trace elements, we can find out from our doctor whether for us for example Vitamin D capsules, Vitamin B6 Capsules, Vitamin B12 Capsules or Choline Capsules are sensible. This way we can also know which dose is best for us and do not make a mistake when taking it.
Especially vegans and people who have a long, dark season can find out if you suffer from vitamin B12 deficiency and vitamin D deficiency through a blood test. This deficiency can be eliminated by a certain dietary pattern or dietary supplementation.
Top quality food supplements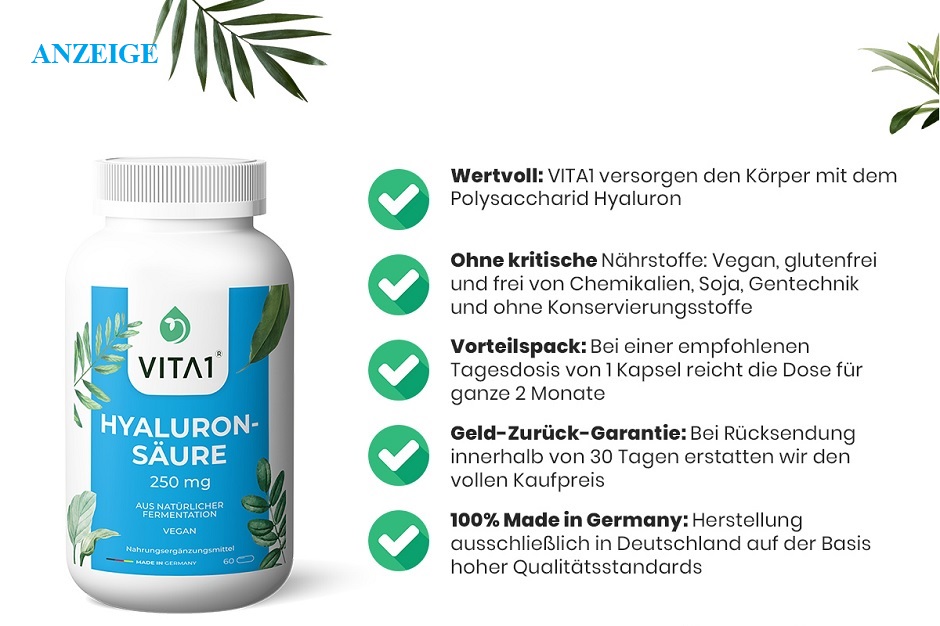 Once you have received a green light from your doctor, you should then definitely go for high-quality food supplements. It is best to opt for food supplements that are manufactured in Germany and produced under the strictest production and hygiene regulations.
On the other hand, it is very important to buy food supplements that have been laboratory tested and therefore do not contain residues such as pesticides, moulds, e-coli, salmonella, heavy metals. The ingredients should definitely be natural, no unnecessary additives or colourings and free of genetic engineering and palm oil.
As VITA1 we attach great importance to top quality and opt for food supplements that offer the best quality in every respect. In addition, we pay attention to people with allergies and intolerances and avoid gluten, lactose and soy in the production process.
All-round harmless food supplements
Do you want all-round safe food supplements to feel healthy? Then click here:
https://fuehldichwohl24.de/fuehldichgesund/
You want all-round harmless food supplements to feel relaxed? Then click here:
https://fuehldichwohl24.de/fuehldichentspannt/
You want all-round harmless food supplements to feel fit? Then click here: