Not only food, but also food supplements containing pesticides, moulds, coli bacteria, salmonella and heavy metals endanger consumer health. Such dangerous residues have been withdrawn from circulation by the EU authorities.
However, the climatic changes in Germany and other EU countries could increase the risk of food and food supplements contaminated with these residues. This means that we may now also have to deal with dangerous residues in this country.
Experts warn of dangerous residues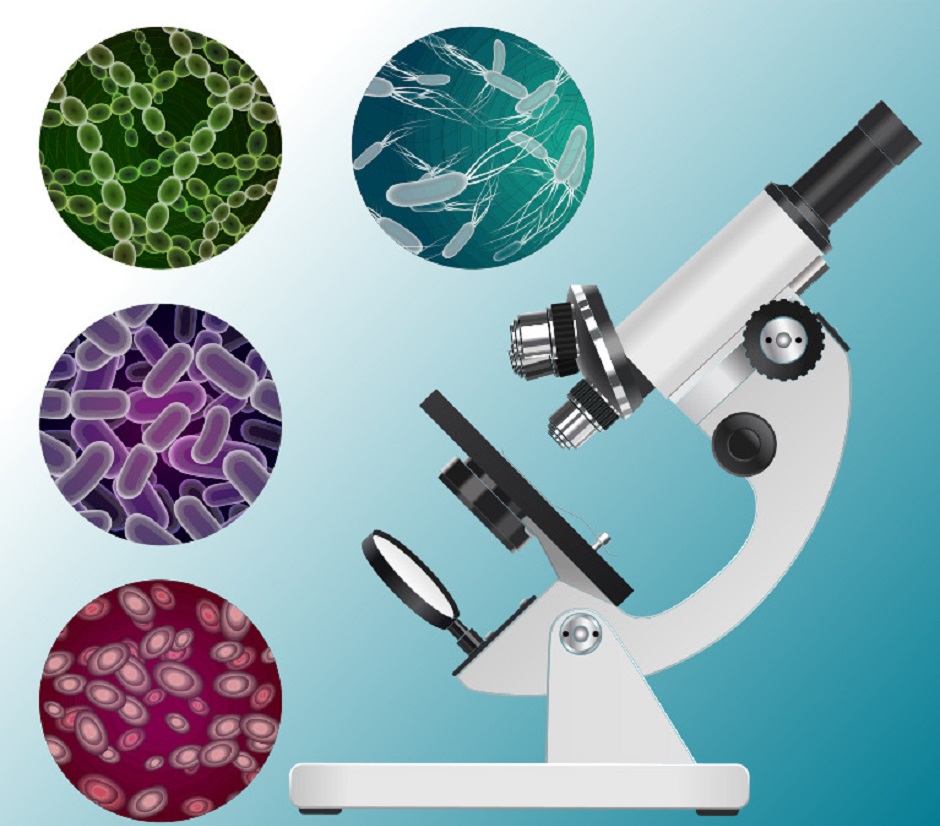 This is what the experts tell us, who assume that the climatic changes in Germany and Europe may lead to plants for raw consumption also being irrigated with treated waste water. We may have a similar problem with food supplements.
We can peel or blanch soil-grown vegetables in the worst case so that the risk of infection can be reduced. But how should we deal with food supplements, which are mostly produced as capsules, powder or liquid? These can neither be washed nor peeled or blanched.
Avoid dangerous residues through laboratory-tested ingredients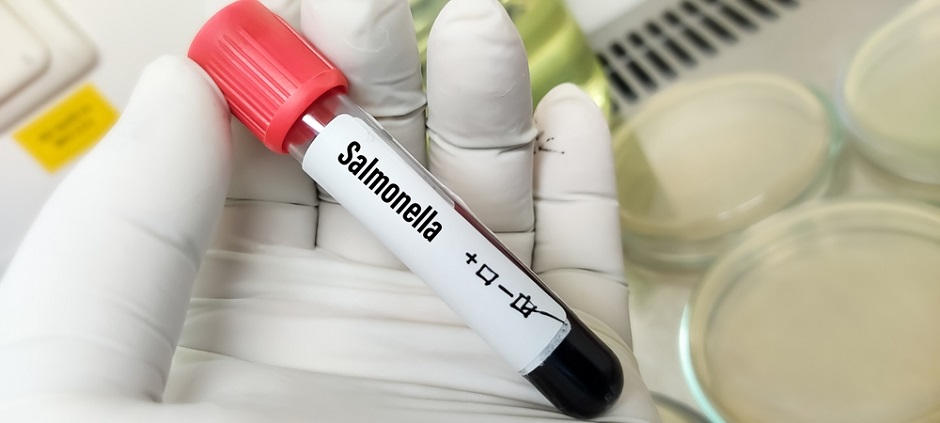 Fortunately, the problem is not as hopeless as it looks. You can take pure food supplements even in times of climatic changes if you have one thing in mind: Laboratory-tested food supplements.
Consumers should make sure when buying food supplements that they are laboratory tested for residues such as pesticides, moulds, coli bacteria, salmonella and heavy metals.
Independent, accredited laboratories for sensible nutritional supplementation
It is of great importance that these food supplements are produced in Germany, i.e. under the strictest production and hygiene regulations according to EU guidelines, and that they are tested in independent laboratories. It is therefore worthwhile to choose reputable food supplement manufacturers.
Such manufacturers work with accredited testing laboratories and have their products tested for residues and contaminants by independent food supplement experts. These experts check the quality of the food supplements to ensure that they contain the right ingredients and are safe for health.
Multi-stage quality controls by experienced raw material expertise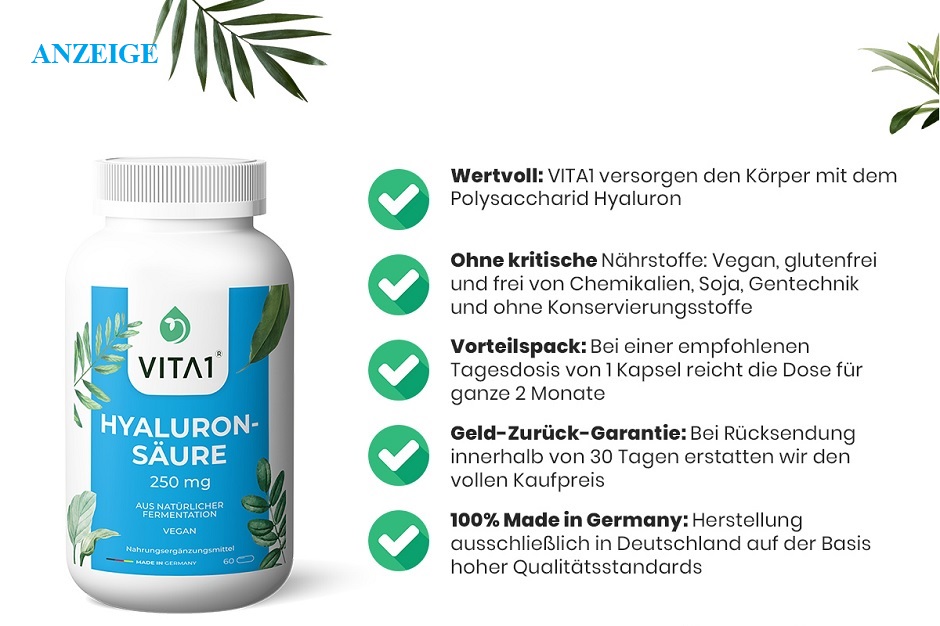 As fuehldichwohl24 we focus on compliance with the strictest quality standards from A to Z. We are committed to using laboratory-tested and certified ingredients in the production process and to achieving the best product quality through multi-stage quality controls.
In search of laboratory-tested L-Carnosine Capsules, Quercetin capsules, Hyaluron Capsules or Vitamin B capsules? At fuehldichwohl24 you will find these and other sensible food supplements that are produced in Germany and laboratory-tested. We pay attention to critical nutrients and avoid allergens, gluten and lactose in the production process. We also say a clear no to genetic engineering in the production of our food supplements.
Do you want all-round safe food supplements to feel healthy? Then click here:
https://fuehldichwohl24.de/fuehldichgesund/
You want all-round harmless food supplements to feel relaxed? Then click here:
https://fuehldichwohl24.de/fuehldichentspannt/
You want all-round harmless food supplements to feel fit? Then click here: