Selenium is a trace element that our body only needs in small amounts. However, it is an essential microelement that fulfils important tasks for our body. As an essential component of various enzymes and proteins, it is involved in many extremely important body processes.
From the normal function of the immune system to the protection of cells against oxidative stress and normal thyroid function, it makes an indispensable contribution to our body.
Not to forget the contribution to the maintenance of normal hair and nails. This trace element also contributes to normal sperm formation and is thus essential for male fertility.
Vegetarians and vegans must pay attention to the ideal selenium intake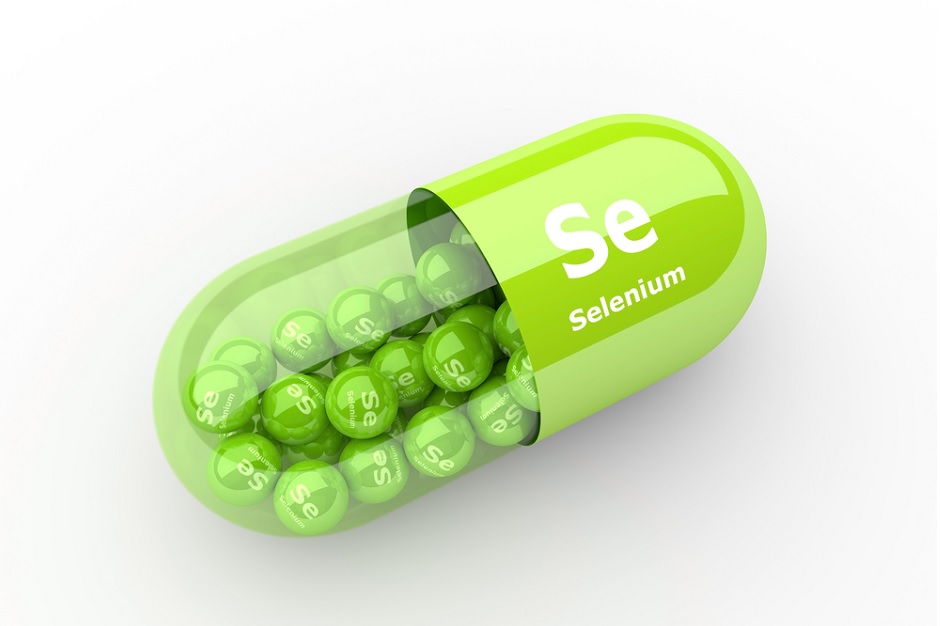 Selenium is not a trace element produced naturally in the body. Since our organism cannot produce it itself, it must be supplied to the body. This trace element is found in higher concentrations in meat. Seafood in particular is rich in this valuable nutrient.
Those who avoid meat products should definitely eat plant foods that have been shown to contain this trace element. These include Brazil nuts, legumes, broccoli and white cabbage.
When eating vegetables, one should know that selenium content is strongly dependent on the fertilisation of the soil. On the other hand, it should be kept in mind that a single Brazil nut can cover the daily requirement. Therefore, one should avoid overdosing.
Highly purified and laboratory-tested food supplements with selenium
People who, for a variety of reasons, eat an extremely unbalanced diet, can cover these needs through a regular and reliable intake of food supplements. It is important to choose food supplements that are highly pure, correctly dosed and laboratory-tested.
This nutrient is stored in the body throughout the organism. The skeletal muscles have the lion's share with about 40%. It is followed by the heart, liver, kidneys, pancreas, but also the eye and brain. A deficiency primarily affects body parts that have the highest storage capacity.
Have your personal selenium status measured!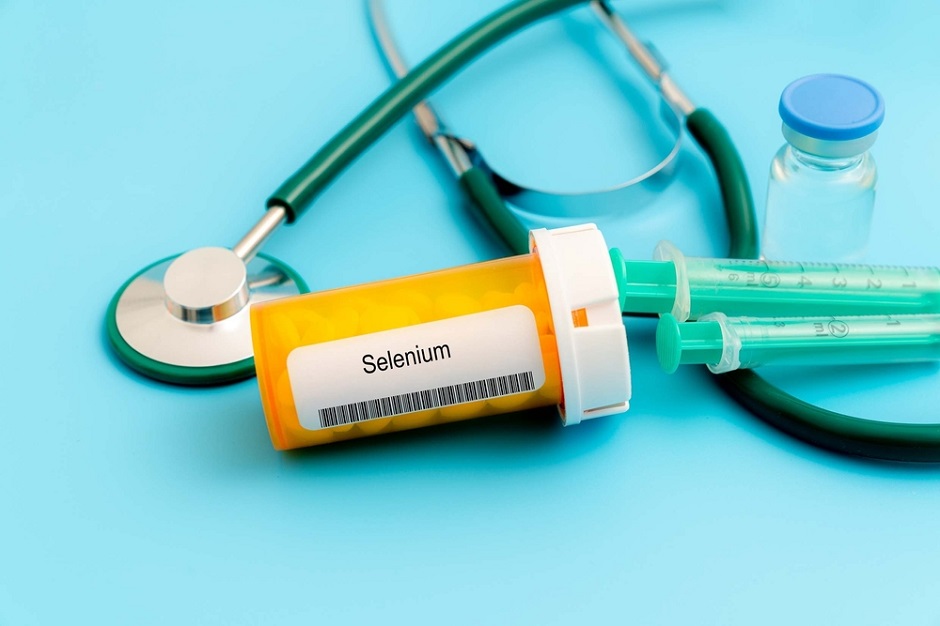 We can determine our personal selenium status through a whole blood examination. After measuring the selenium concentrations in plasma or serum, a deficiency can be detected. According to the Federal Institute for Drugs and Medical Devices, values below 80 µg/l selenium in serum or below 100 µg/l selenium in whole blood per day indicate a deficiency.
The reference range for adults is between 80 and 120 µg/l in serum and between 100 and 140 µg/l in whole blood. According to the European Food Safety Authority (EFSA), an intake of 300 µg selenium per day can be tolerated in adults. This amount must not be exceeded.
For children and adolescents aged 1 to 17 years, however, the reference range is between 60 µg and 250 µg per day. Risk groups include vegetarians and vegans, premature babies and people with weakened immune systems. These groups should pay more attention to adequate levels.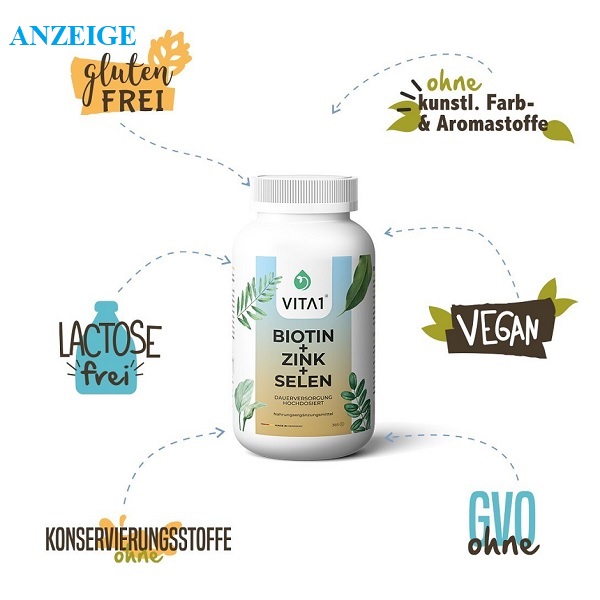 Meaningful nutritional supplements from quality brands
As feelgood24 we offer you high-quality food supplements with high-purity selenium. One of these food supplements comes from the house of the brand "ZeinPharma". This highly pure selenium in the form of valuable selenium yeast is optimally dosed with 200 µg per day. With 120 capsules you also have an ideal supply for 4 months.
If you want to take this nutrient in combination with other valuable substances such as biotin and zinc, you have the following from the house of the brand "VITA1" a great product with numerous advantages. The product "Biotin+Zinc+Selenium" is a high-dose, high-purity complex of biotin, selenium and zinc.
We offer the unbeatable, high-dose combination in a tin with 365 tablets. We rely on first-class raw materials that are perfectly suitable for vegans and people with intolerances. They are also laboratory-tested for dangerous residues such as pesticides, heavy metals, e-coli bacteria and salmonella.