A relaxing holiday is the best way to clear the mind. Mental well-being on a well-planned holiday can even bring about physical well-being. Conscious holiday planning is a healthy change for the brain, heart and the whole body.
Stress is known to be a true enemy of our immune system. An immune system weakened by stress does not recognise many viruses and bacteria in the body. This leaves our body defenceless against many diseases.
Many people who suppress this fact for whatever reason must suffer from high blood pressure, shingles, diabetes, etc. On the other hand, there are many people who consciously or unconsciously make holidays a stress factor.
Stressful shopping, sleepless nights, but also a broken down car or an expensive hotel room with the worst service can cause you to lose your nerves instead of just having fun.
Using the holiday season for a good start
The holiday season is also a perfect opportunity to make time for healthy eating. Many people decide to adopt a healthy diet while on holiday, thereby making a good start and then continuing to do so forever afterwards. It's simply the best time to take your time and create a healthy eating plan from A to Z.
However, this requires great determination and, of course, a strong will. At holiday resorts, countless temptations lurk everywhere in the form of treats and delicacies
and many, unfortunately, cannot resist them. We simply must not forget that it is not necessary to struggle with weight loss stress after the holidays.
On the other hand, we have to take into account that uncontrolled eating abroad can bring many kinds of problems such as stomach and intestinal problems. If we eat too much, do not pay attention to the best-before date and quality labels, the fun can end in hospital and that in turn means unnecessary stress during the recovery period.
This belongs in your first-aid kit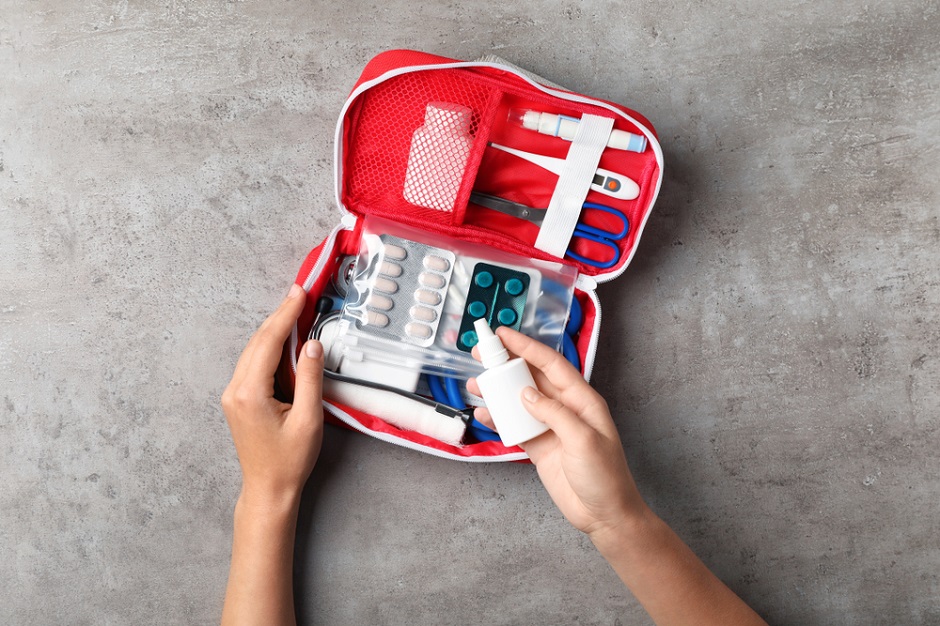 Another very important item is medical supplies that you may use regularly or need on holiday. Wound and disinfection products, fever thermometers, ointments against
Insect bites, painkillers and antipyretics, medicines for diarrhoea or constipation, sunscreen are essential items in your first-aid kit.
Food supplements when travelling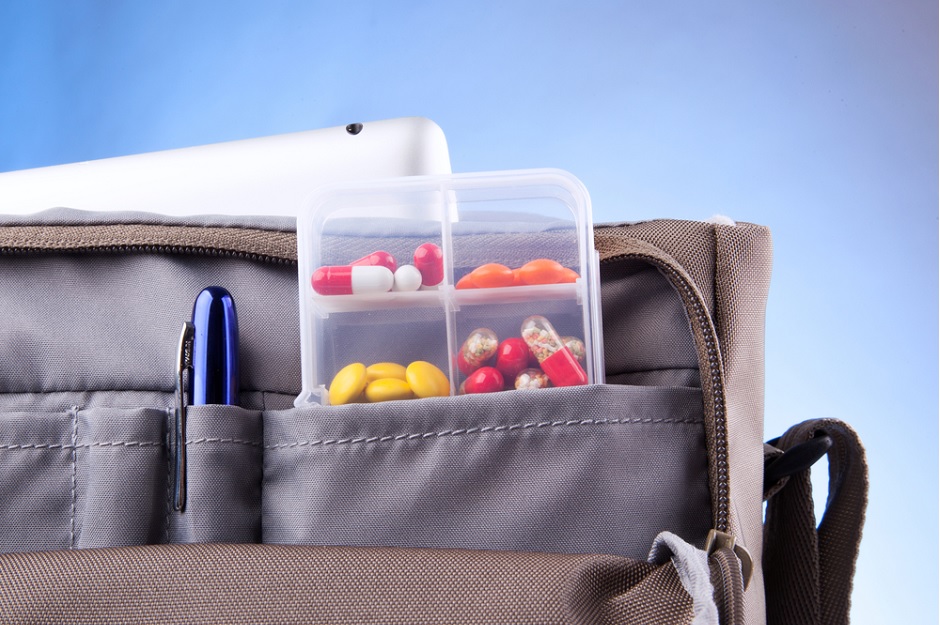 Food supplements can also be an important part of a first-aid kit. These are foods that can supplement the general diet with vitamins, minerals or other valuable substances.
If you regularly take food supplements such as vitamin C capsules, curcumin capsules, omega 3 capsules, griffonia capsules or magnesium chelate capsules, it is best to take the capsules
fill a pill organiser for the holiday period. To close gaps in supply in the holiday country or to take measures against unfamiliar food, climate and germs, you can discuss this with your doctor and take appropriate dietary supplements with you on holiday.
For many travellers, for example, melatonin capsules or melatonin spray are very interesting.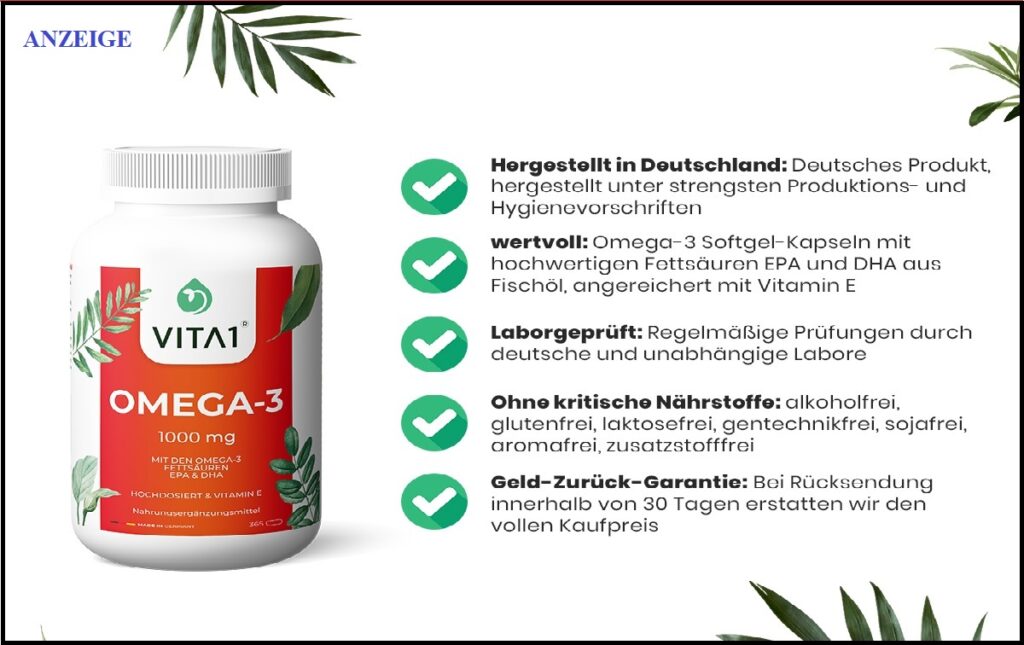 Food supplements during security checks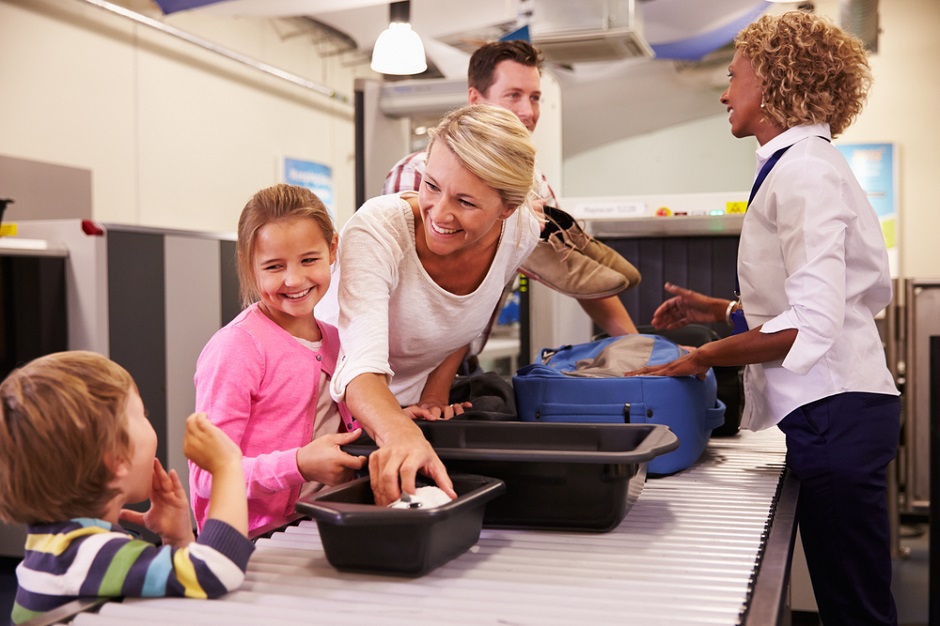 However, you should be careful with food supplements in powder form and carry them with you in their original packaging. In this way, you can quickly identify them in the event of checks by customs officials or security personnel and avoid unnecessary stress.
In addition, it is illegal to take liquid food supplements on the plane that exceed 100 ml.
Store food supplements properly on holiday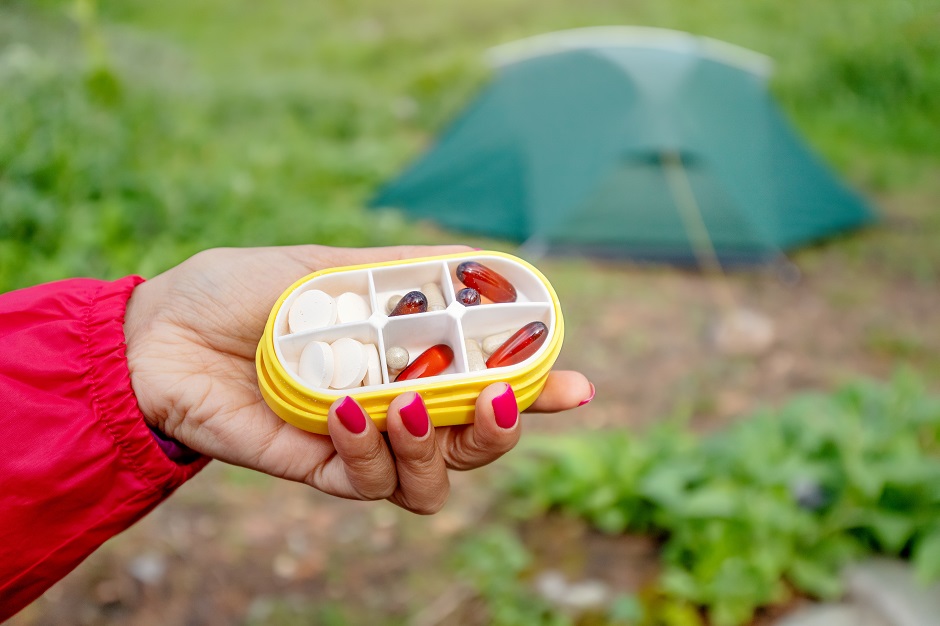 Never leave your supplements in a hot car or a suitcase stowed in a hot environment. Carry them with you. Avoid bringing supplements that need to be kept cool unless you can guarantee they will be safe in a small cooler.
We wish you a pleasant journey and a nice holiday with relaxation but also activities without stress.
You want all-round harmless food supplements to feel healthy? Then click here:
https://fuehldichwohl24.de/fuehldichgesund/
You want all-round harmless food supplements to feel relaxed? Then click here:
https://fuehldichwohl24.de/fuehldichentspannt/
You want all-round harmless food supplements to feel fit? Then click here:
As feelgood24 we offer you food supplements made in Germany and tested in laboratories if you have to do without food with zinc for a variety of reasons. We do not only focus on the need for additive-free food supplements in top quality.
We also take into account people for whom some ingredients may be critical and produce numerous lactose-free, soy-free, gluten-free, GMO-free, palm oil-free and alcohol-free food supplements.
Thanks to VITA1 and ZeinPharma you have a large assortment and no wish remains unfulfilled. From vitamin C capsules to vitamin D capsules, you will find high-quality and sensible food supplements in top quality.
If you need nutritional supplements or vitamin preparations, you should definitely not assume that all nutritional supplements are free of additives and colourings. Not all supplement manufacturers position themselves for certain groups who, for example, eat a vegan or vegetarian diet or consider a diet without artificial additives to be very important.