An undersupply of food is a phenomenon that we observe today not only in underdeveloped countries. In the meantime, it is a phenomenon that we also have to experience in Europe. Of course, in Europe we cannot talk about people who largely have too little food to eat. It is about something quite different and for the solution we need, among others, reputable food supplement manufacturers.
Food supplements for seniors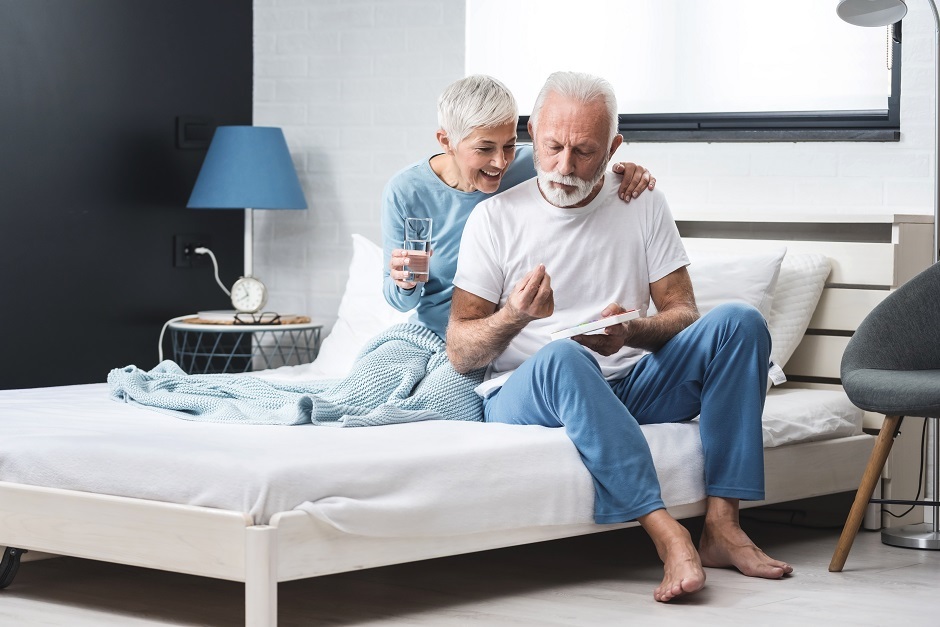 There can be various reasons for underuse. Most industrialised countries in Europe have a population with a relatively high average age. People of advanced age do not absorb enough nutrients and the reasons for this are manifold.
Many seniors are therefore on the lookout for reputable nutritional supplement manufacturers to find harmless nutritional supplements for seniors. Reputable dietary supplement manufacturers also take this part of the population into account and produce appropriate supplements such as Collagen Capsules or Hyaluronic acid capsules.
Of course, reputable manufacturers do not forget to offer the little ones food supplements for children. Here, above all, the right dose plays a role. Thanks to these manufacturers, it is not difficult today to find food supplements like Vitamin D drops for children to find.
Food supplements for people with allergies and intolerances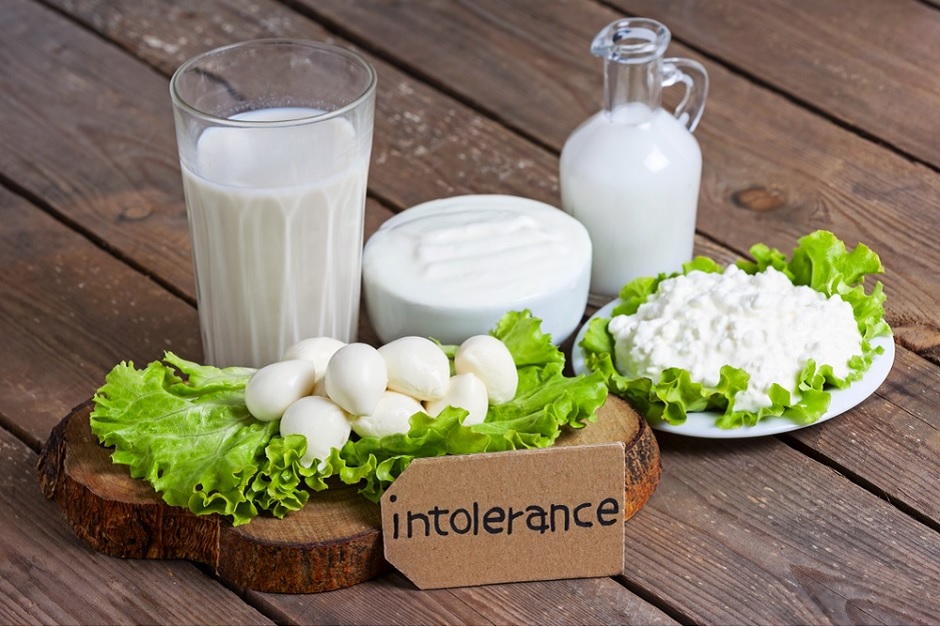 In industrialised countries, there are not only many senior citizens, but also many people with allergies and intolerances. Allergy in particular has reached almost pandemic proportions in Europe. In Germany alone, 20 to 30 million are affected.
It is no different with intolerances. Millions of people are intolerant to lactose, gluten, soy, yeast, etc. These people depend on food supplement manufacturers who take all groups into account and produce appropriate supplements.
Food supplement manufacturer for various diets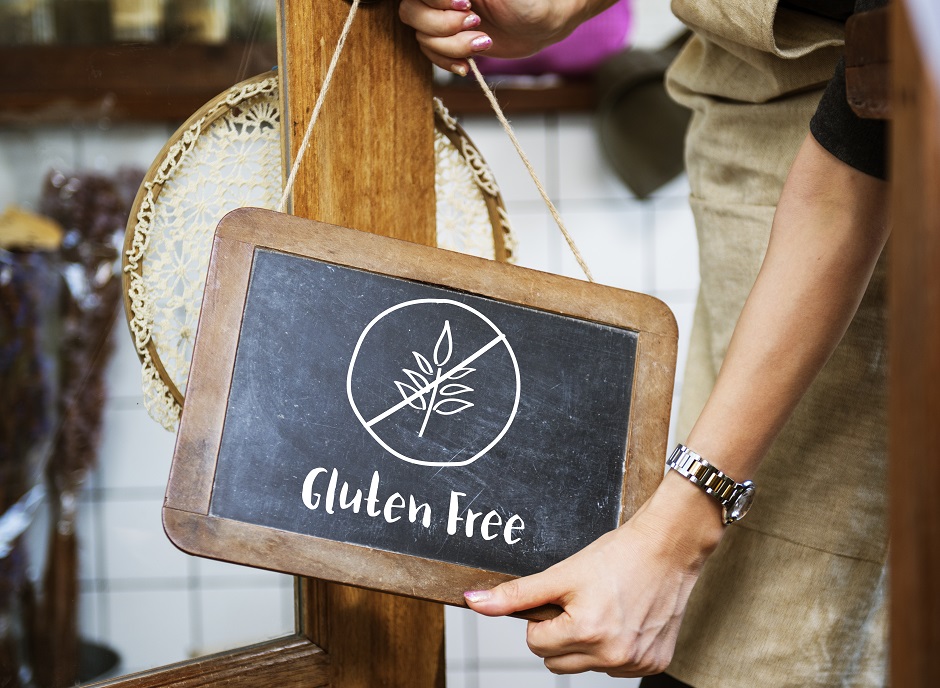 People in industrialised countries have a higher level of education and prosperity and thus different sensibilities. This is also reflected in their diet. For example, many people avoid foods with additives, flavourings and colourings. On the other hand, there are many vegans, vegetarians or people who avoid genetically modified food in these countries. This is an important point for the serious food supplement manufacturers.
No matter which group you belong to, there are important criteria for finding out whether a dietary supplement manufacturer is reputable. When searching for Coenzyme Q10 Capsules, L-Glutathione Capsules, L-Carnosine Capsules, D Mannose Capsules or many other food supplements in various forms, you should therefore put these criteria in the foreground. Let's take a closer look at these criteria together.
Transparency is a high good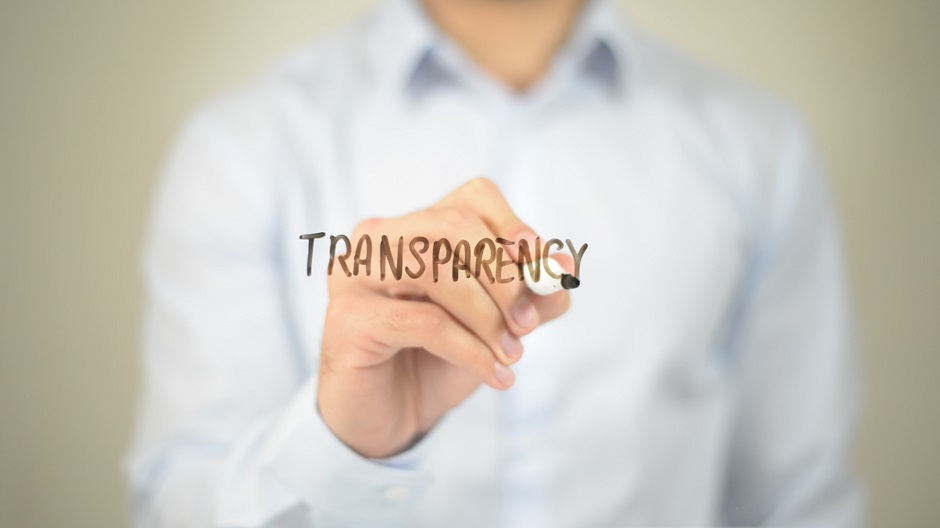 Reputable dietary supplement manufacturers are first and foremost transparent and do not hide anything from the truth from their customers. There are some signs that can help you. Above all, you should take a closer look at the labels and seals on the product packaging.
Made in Germany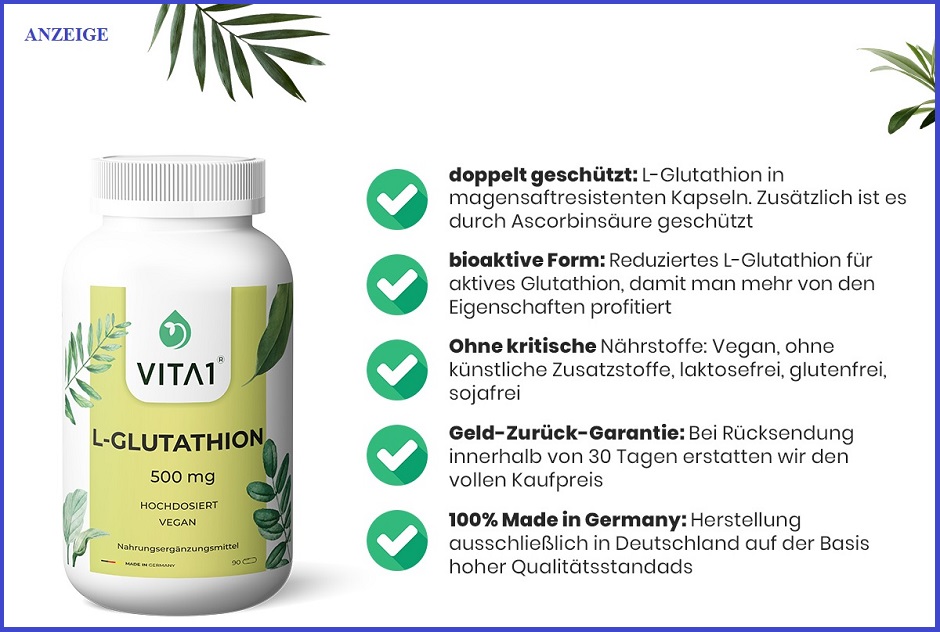 "Made in Germany" is an important designation and should definitely be found on the product packaging. This designation indicates that the most important components in production, development, quality assurance and design have taken place in Germany. The designation "Made in Germany" or "Made in Germany" has a particularly good reputation and serves as a seal of quality.
This quality label has an undeniable importance, especially for food supplements. Manufacturers of food supplements who have attached this designation to the product undergo the strictest production and hygiene regulations. On the other hand, consumers can look forward to raw materials that have been gently produced and approved in Germany.
Natural and pure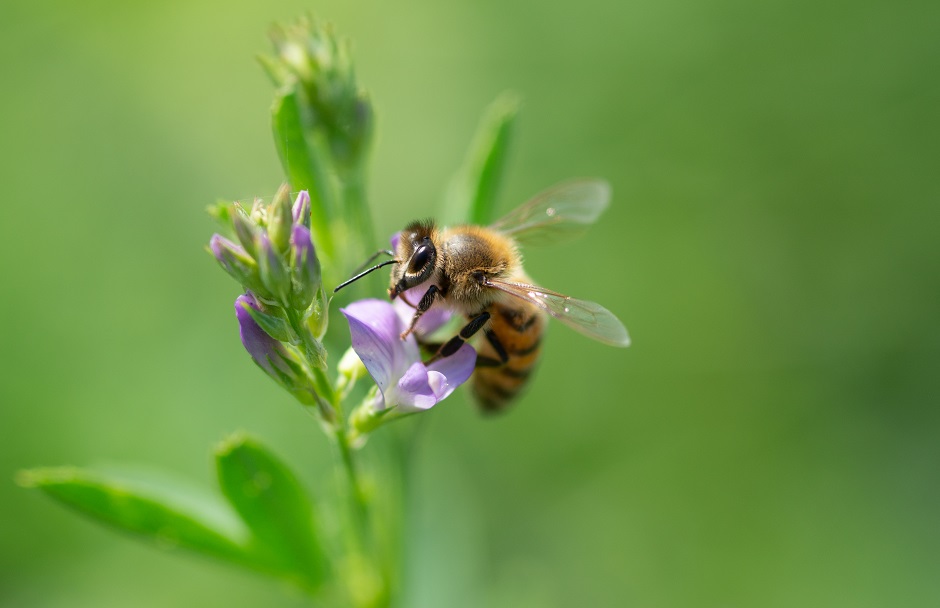 In our age, nutrient-rich natural products without any additives are becoming increasingly important. For food supplement manufacturers who pay attention to this, pure natural products are the top priority. However, purity should also be taken into account during production. Additives, flavourings and colourings, magnesium stearates are a no-go for such manufacturers.
Laboratory tested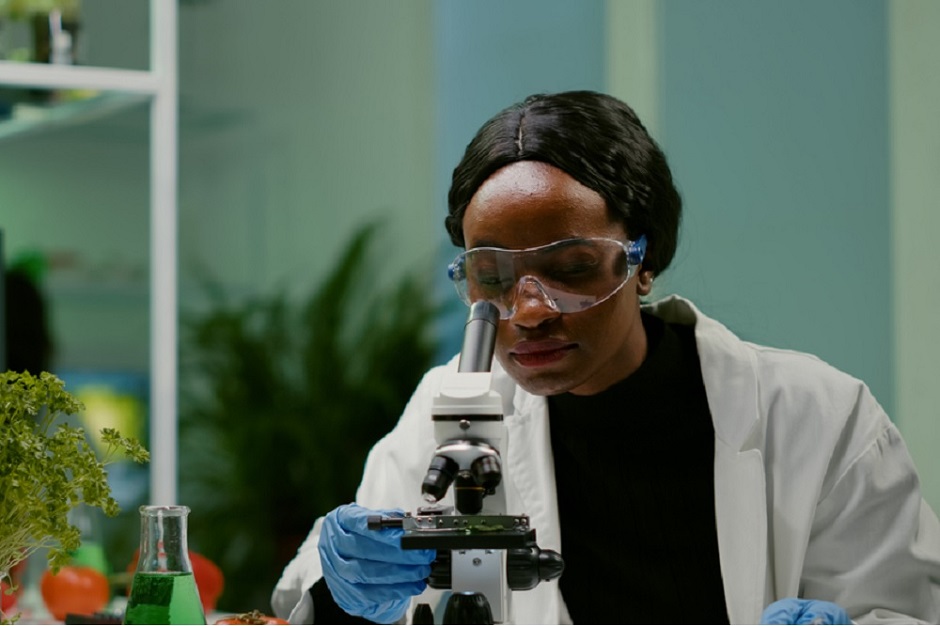 Even more important are harmful chemicals like pesticides, but also toxins like heavy metals, or germs like salmonella, e-coli bacteria and moulds. Reputable manufacturers have experts and have their products tested in a modern laboratory.
Names for incompatibilities and sensitivities
On the other hand, "pure" is a relative term. There are people for whom a product is only "pure" if it is suitable for vegans. There are people who, for various reasons, only consider a product "pure" if it is free of lactose, yeast, soy, alcohol, genetic engineering or gluten.
No room for empty promises
Food supplements are not medicines and do not replace a balanced diet. They can only supplement it. Reputable food supplement manufacturers are aware of this, are careful with health claims, act in accordance with the European Food Safety Authority (EFSA) and do not make empty promises.
A very important sign for reliable manufacturers are money-back guarantees. Those who believe in their products and stand behind their quality are also in a position to promise this. Therefore, it is important to find out whether the manufacturer shows this willingness.
As fuehldichwohl24 it is close to our hearts to supply our customers through reputable dietary supplement manufacturers who are all-round reliable. With the brand VITA1 we are therefore pleased to have satisfied customers.